Barnardos Enrich
Rounds:
There are no current rounds available at the moment. To be notified when the next round of BCSP Enrich opens, please register here
To access any current Applications that you may have, please click on the 'Log In' button in the top right hand corner.
 Diary dates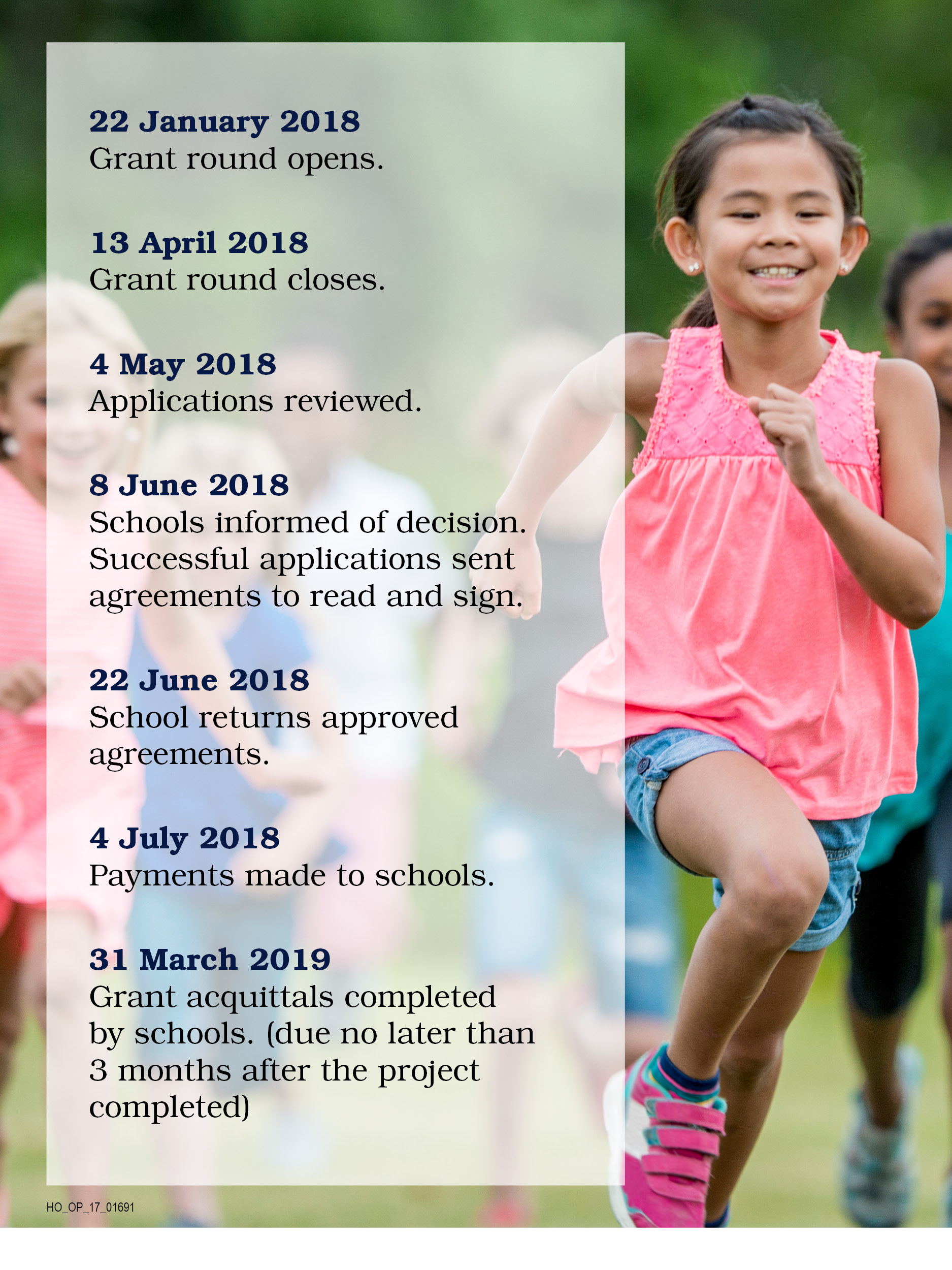 Rounds
There are no rounds available for Barnardos Enrich at the moment.